W
e offer a friendly work environment and recognize our staff as our most valuable asset and our benefit and compensation programs reflect our commitment to attracting and retaining the best employees.
Full time or part time.  Year round, summer or school year.  Come join our team!
Lead Teachers
Are passionate and energetic early childhood educators who have a background that includes prior teaching experience, building and delivering lessons and programs that engage young children in an innovative way through play.  They are in charge of the overall happenings in the classroom.  They have a warm and friendly personality, are sensitive to the feelings and needs of children and are able to work as a team member.
Assistant Teacher
Have a can-do attitude, like being part of a team, love to watch kids flourish.  They support the lead teacher with implementation of the lessons, support in keeping the daily schedule and help with children's needs. They feel comfortable occasionally stepping into a leader role when needed.  Keep up with housekeeping as it is an ongoing task in the classroom and is shared amongst all the teachers.  
Afternoon Teacher
Are a breath of fresh air and energy as teachers and students transition to afternoon learning and fun.  Supervise children making sure they are occupied and safe by providing activities and games. Complete end of the night housekeeping.  
Volunteers
Often times members of our community join us to earn hours and volunteer for school, classwork or the kindness of their hearts.  They do not count towards room ratios but add a wonderful experience for our children.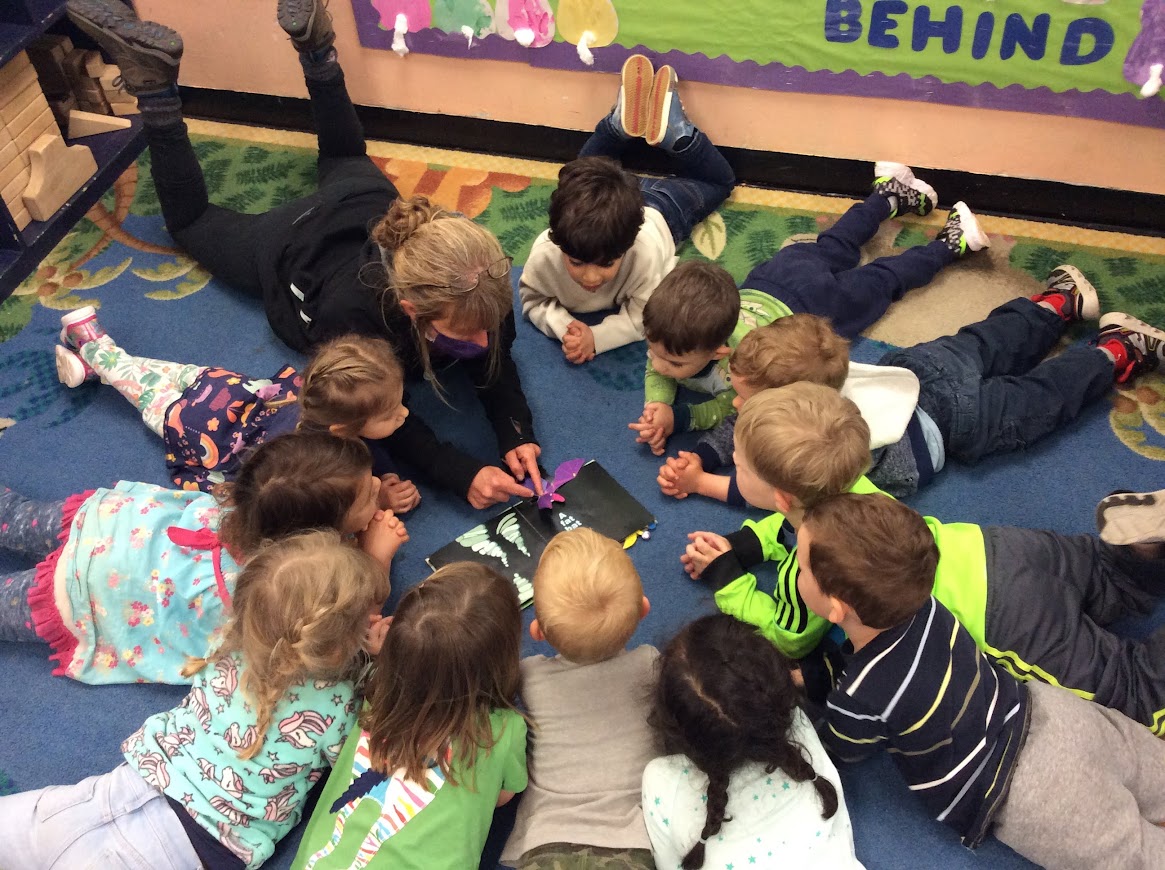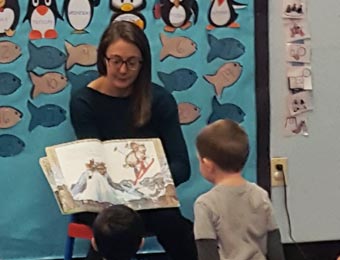 We offer competitive salaries and a generous benefits package that includes:

Health insurance at minimal cost to employee
Discount Child Care available
401(K) with generous matching contributions
Personal Time Off (PTO)
Flexible Schedules
Professional Development Opportunities
In house professional development and training opportunities
If you are interested in hearing more about employment opportunities at Bright Ideas, please contact:
Shannon Kelley at (401) 849-0055 or email a cover letter and resume to shannon@brightideaspreschool.com.